Exceptional intuitiveness and user-friendliness
I definitely recommend - very intuitive, easy to use, has a lot of features. Customer service at the highest level
Magdalena Cichocka

I can't imagine working
without this ATS
Magdalena Płonowska

Everything in one place
Mariusz Kacała

Compelling smoothness and speed of work. Instant customer service
Joanna Adamowicz

Simple, effective, uncomplicated and competitively priced
Tomasz Zabłocki

Clear view of every recruitment project
Piotr Tuchowski

Feedback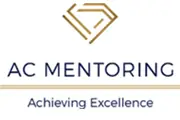 Assertive Career Mentoring
www.acmentoring.eu
We have long been looking for the right tool to support our recruitment processes. The choice fell on Element ATS. The transparency of the system, and compliance with the GDPR requirements turned out to be decisive. We are delighted with Element. The system significantly improves recruitment processes. Many functions are automated and done with "one-click". The very good technical support provided by the company is also important.

Magdalena Nieć
Managing Partner

HRQ Engineering
www.hrqengineering.pl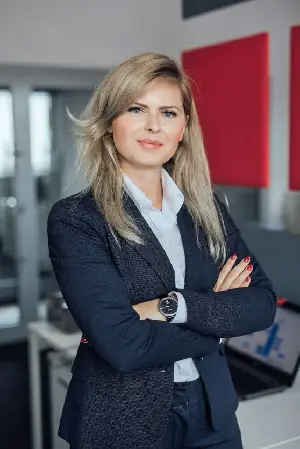 Element ATS stands out in the recruitment software market and combines the two most essential functions for a personnel consulting agency - Recruitment and Sales. Hence the decision to choose this particular ATS. On the one hand, recruiters efficiently acquire talents thanks to solutions such as X-Ray and very convenient sourcing lists, and on the other hand, the processes of acquiring customers and monitoring contacts through Element are very intuitive. All data in one place significantly improves processes' efficiency and allows you to avoid additional sheets or tables. I recommend!

Ewelina Sokołowska
CEO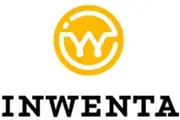 Inwenta
www.inwenta.pl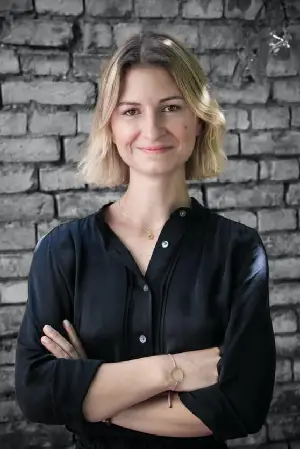 Element combines solutions related to efficient and effective recruitment projects with a useful tool for business development. It is a very convenient, intuitive, and user-friendly ATS. Customer service is also very efficient, which is an undoubted advantage of this system.

Jagoda Smoleńska
Recruitment Consultant
5 stars raitings!

Monika Wesołowska-Siwek

A great recruitment tool, I recommend it to anyone who wants to quickly and efficiently navigate the recruitment process.

Klaudia Kreńska

The most intuitive system I have had the pleasure of working on. Transparent and easy to manage recruitment process. A big plus for supporting contact with the client via the built-in Client Panel. I can't imagine a recruiter's daily work without Element.

Natalia Samoszuk

Very fast and efficient system, excellent candidate search engine.
Recommended by HR community

Dear friends,
we are currently selecting ATS for our internal HR. We're considering **** and Element App. What would you recommend? What are your experiences with these two systems?

Hey, have any of you used #ATS Element? What are your opinions? If not, which one do you recommend?

#ATS
Hi on a Tuesday afternoon 🙌 I know there has already been a lot here about ATS of various kinds.
I would like to ask you guys for recommendations (people who are actively using or have used before) a system that: - is strong in analytics and reports of all kinds 📊
- good for internal HR, not agencies 🙏🏻
- has various additional options/modules (employee referrals, posting on job boards like work LinkedIn, etc.)
- has super helpful support 👥
Ps. I am currently using Traffit so thank you for your recommendations of this system 🙂
Ps.2 Thanks for the direct referrals from ATS vendors 🙃
I will want to test a few of them rallies so in return if anyone is willing I will share my test conclusions 🔁
Thanks immeasurably! 😊
good afternoon Ola
Schedule a demo
discover an ATS used by leaders





In partnership with
Element guarantees the highest
recruitment standards and GDPR compilance